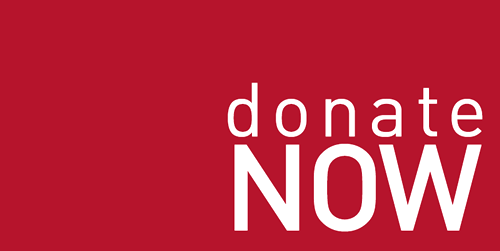 Donation / Sponsorship (Donate Today):
We believe that the Gospel is free and must be freely given to all, hence the reason why all materials on our website are free. But it takes money to keep such a service running and to sustain.
We also know that in the work of the field we do operate in, finances play a vital role and serves as one of the key point to get moving forward, so we also welcome sponsorship personnel who will see the need of maintaining this platform.
Please notify us of your intention or payment via [email protected] || +233 558856705
SEND YOUR DONATIONS THROUGH:
MTN MOBILE MONEY NUMBER: Sampson Annan 0558856705

OR
SEND YOUR DONATIONS THROUGH:
WESTERN UNION MONEY TRANSFER
Name: Sampson Annan

Country: Ghana – Kumasi
Please notify us after sending in your MONEY through Western Union Money Transfer via Email: [email protected] || Call/WhatsApp: +233 558856705
Thank you so much for your donation. Thank you for giving to help edify, inspire, entertain and bless lives across the world by churning out gospel content for the Kingdom of God. God bless you richly!
Kindly use the form below to submit all your inquiries and we will get back to you as soon as possible.