All the Must-See Highlights from Naomi Assani's Shammah Experience + TRAILER
UK-Based Ghanaian Gospel act, Naomi Assani at the weekend thrilled her gospel fans with a searing live ministration during 2nd edition of Shammah Experience at the Clayton Hotel, City Walk, Holbeck, Leeds – LS11 9AT.
Naomi Assani stole the show after her introduction on stage, which sparked indescribable joy and positive reception from the patrons.
The Powerhouse also hosted a number of gospel artistes and renowned personalities to the events such as Ps Augustine Aboagye, Testimony Joe, Lady Pastor Libby Redman, Nana Yaw Yeboah, Lydia Adomba – Asmah, Minister Lai, Psalmist Nana Hagan, Parrot Mouth, Zion Daughter and Minister Esther.
The Shammah Experience is Powered By NAM and Supported by GospelEmpireGh, Lady Molly Consult, Kingdom Hype Gh, Hypes Media Gh, Hail Nation, Gospel XYZ.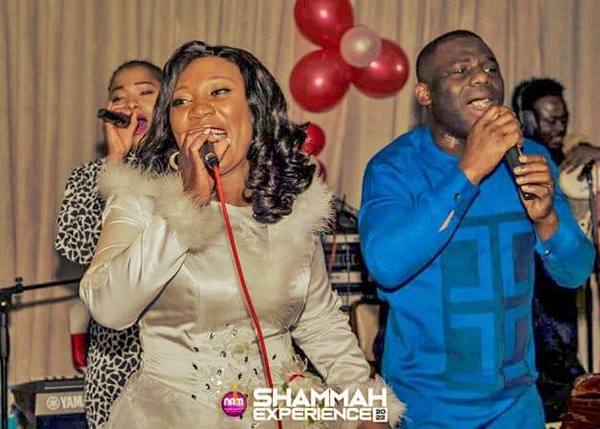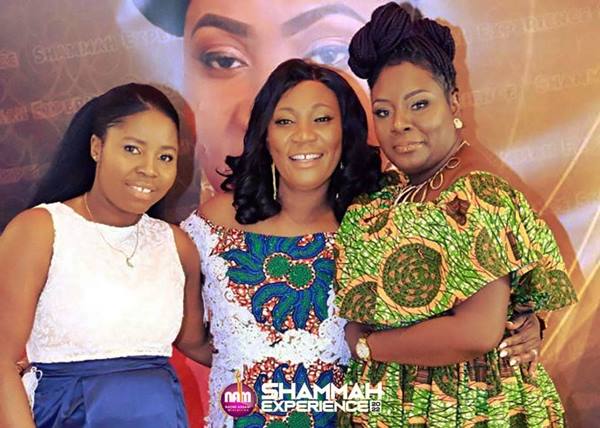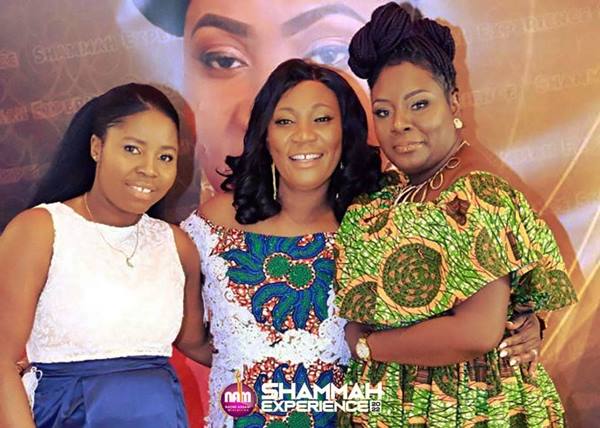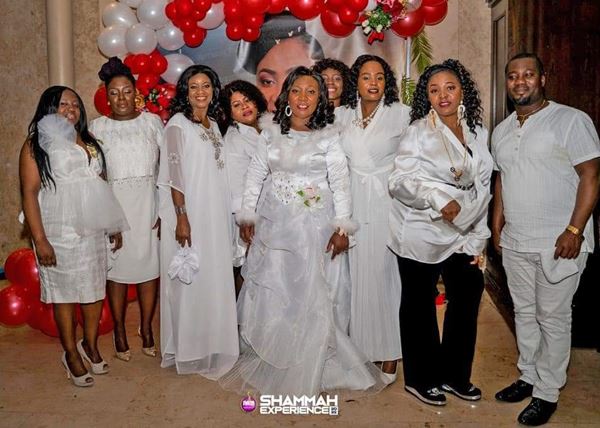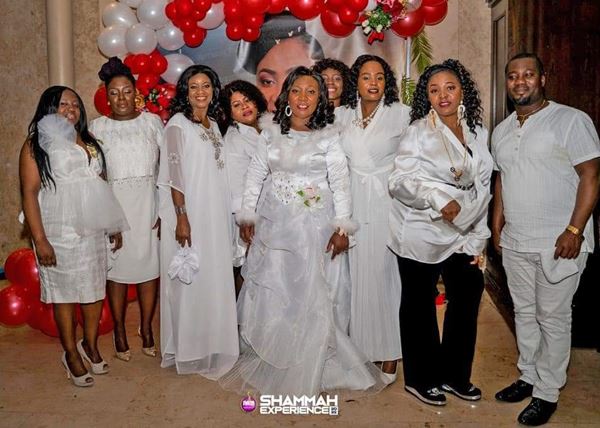 SHAMMAH EXPERIENCE TRAILER
Source: GospelEmpireGh.Com
Kindly Contact GospelEmpireGh.Com for the Following Services:
Branding | Online Advertising | Content Creation | Publicity | Event Planning & Management | Christian News Publication
CONTACT US
Call/WhatsApp: +233 558856705
Email: [email protected]
FOLLOW US:
FACEBOOK | INSTAGRAM | TWITTER | YOUTUBE
Thank You for Choosing GospelEmpireGh – Strictly Gospel