Chosen YesuBa, Luigi Maclean, Preachers Thrill Fans at UMOJA
Gospel Artiste, Chosen YesuBa performed one of his songs titled "Wana(Who?)" off of his recently released "Last Days" EP at the University of Ghana, Legon campus (UMOJA).
The 59th Sarbah Hall Week Celebrations began on Sunday, October 13, 2019 with a Gospel Rock Show dubbed UMOJA over the weekend.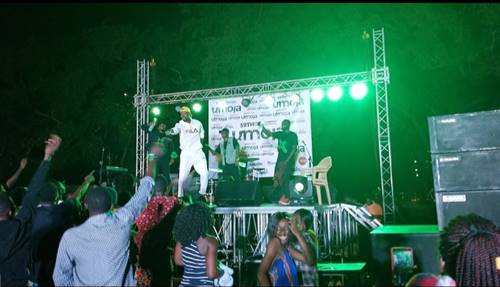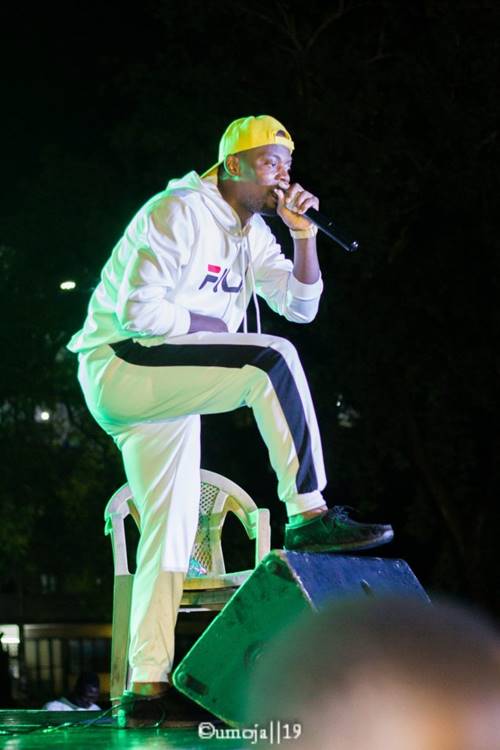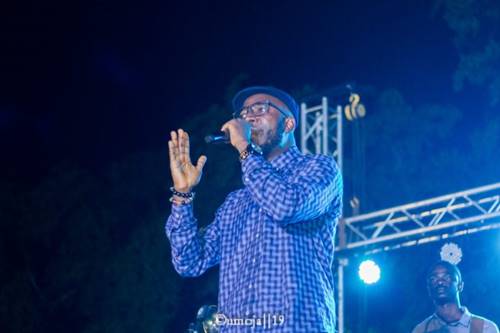 UMOJA, the gospel rock show was organized to begin their fun-packed "Hall Week" celebrations.
The end-time singer, rapper and preacher, Chosen YesuBa shared the stage with other gospel ministers like E-BA, Luigi Maclean, Preachers, Dani Ali, and many others.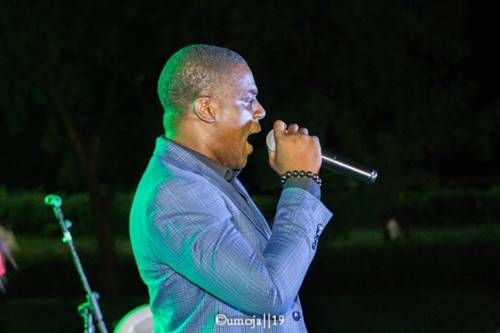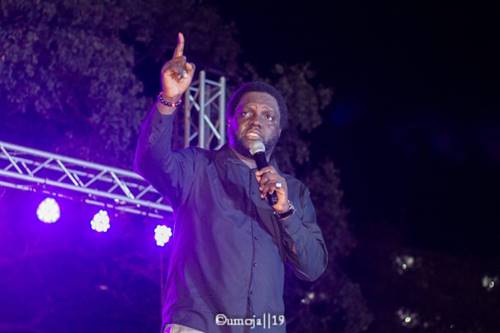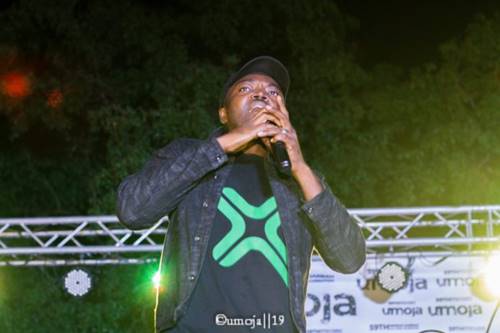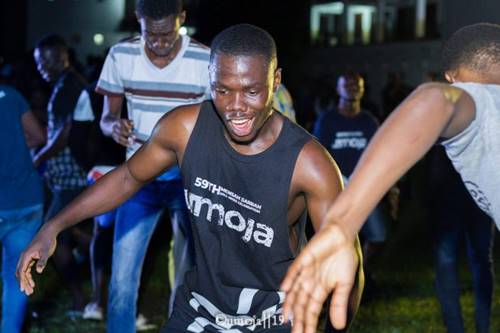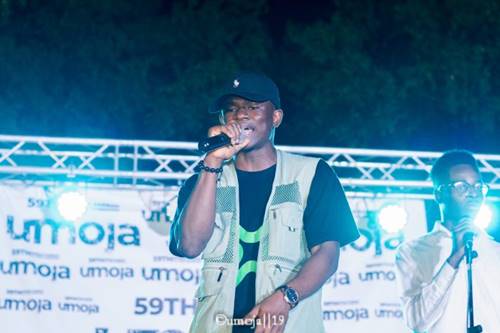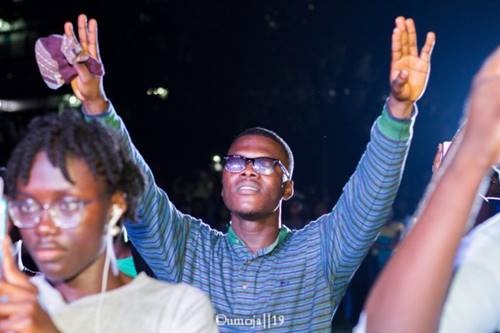 The electrifying minitrations during the UMOJA brought together many students from all halls to not only partake but also some gave their lives to Christ during the altar call session.
Source: scoopsgh.com
Kindly Contact GospelEmpireGh.Com for the Following Services:
Artiste Profiling | Advertising / Promotion | Artiste Management | Brand Management | Consultancy | Event Management & Organization | Online Content Creation / Curation | Public Relations | Social Media Marketing | Social Media Management
CONTACT US:
CONNECT WITH US:
Thank You for Choosing GospelEmpireGh – Strictly Gospel