Kirk Franklin is being accused of trying to kill his OWN SON
Kirk Franklin and his wife Tammy have two children together -daughter Kennedy (born in 1997) and a son named Caziah (born in 2000).
When they wed, they each had one child from previous relationships: Kirk's son Kerrion, born in 1988, and Tammy's daughter Carrington (whom he legally adopted), born in 1989.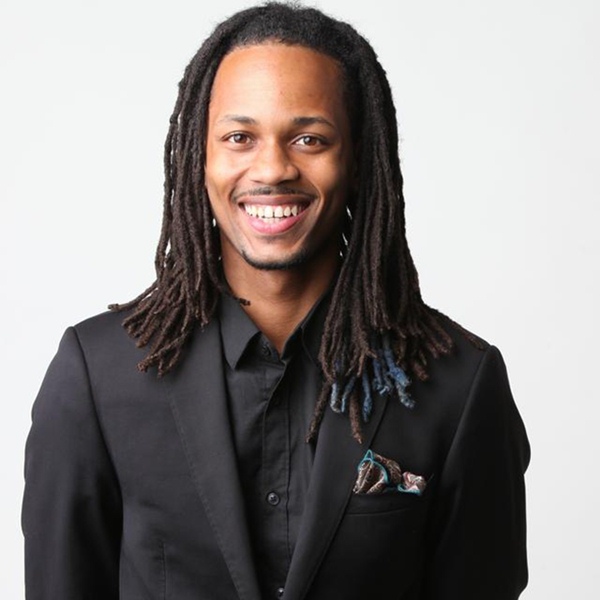 His eldest son Kerrrion has been estranged from the family for many years. Well he popped up last month making some SHOCKING allegations against his own father. According to Kerrion, he believes that Kirk s trying to have him KILLED.
Look at what he said online: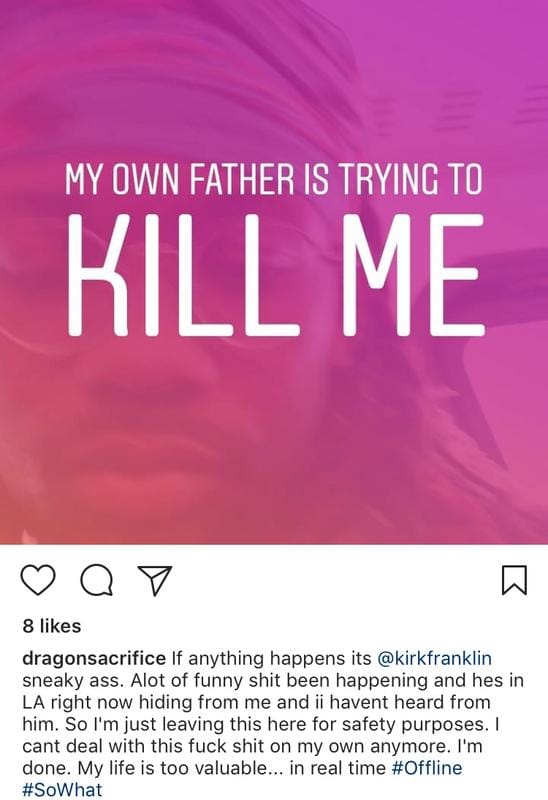 Kerrion has always been the Black sheep of the family. He has a very ECCENTRIC personality, which doesn't fit with Kirk and his family's POLISHED CHRISTIAN IMAGE.
Source: mtonews.com
READ MORE: Darlene Zschech Is 4 Years Cancer Free