5 Most Criticised Pastors in Ghana Now
Pastors and Christian leaders have been among the most revered people in Ghana. In fact, they could be said to be only second to chiefs when it comes to reverence. It's difficult to hear of them being criticised but now no more rare.
Hardly would you have heard that someone was criticising a 'man of God'. But in recent times, this aura around pastors have been fast waning with criticisms being thrown at the clergy quite often.
This is a list of five popular pastors who are currently not the favourites of many Ghanaians.
1. Mensa Otabil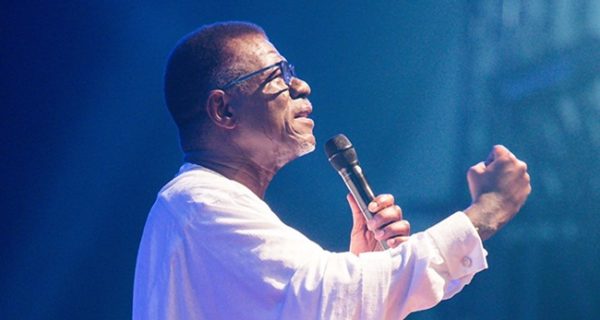 This will come as a surprise name on this list as the General Overseer of International Central Gospel Church (ICGC) has been one of the most revered Ghanaian personalities in the last decade.
But despite the love he has received in the past, Pastor Otabil is currently under a barrage of criticisms.
This follows a sermon he gave at the recently ended Greater Works Conference at the Black Star Square in Accra that the 'church' does not owe anybody an apology over how it uses its money.
Many have been offended by this statement which seems to suggest that 'church' can choose to be extravagant at the expense of poor members.
Mixed with the news that his church, ICGC, had a digital platform for the payment of 'tithes and offerings', there have been concerns that Otabil was too focused on taking money from his church members. Just when the bashing was dying, news has surfaced that Otabil presided over the collapse of Capital Bank where he was the board chairman.
This has deepened his woes as attacks on his personality from social media users have increased.
2. Isaac Owusu Bempah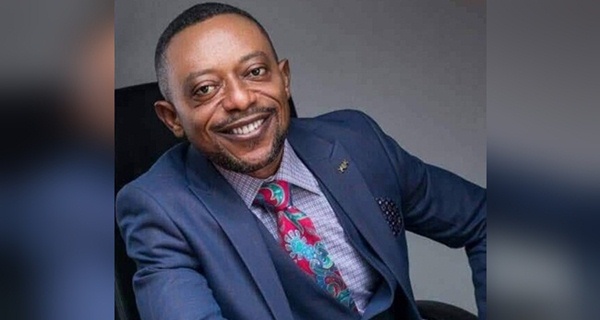 The founder and leader Glorious Word Power Ministry is one of the most popular men of God in the country.
He is also one of the people who divides opinions most in Ghana especially with his wild prophecies.
He is known to be the 'supporter' of President Nana Akufo-Addo and his prophecies often have favoured the ruling New Patriotic Party (NPP).
This has rather made him the enemy of the opposition National Democratic Congress (NDC) which's supporters have often blasted him.
His recent claim that the NDC tried to bribe him with one million dollars has resurrected attacks on his personality.
3. Nigel Gaisie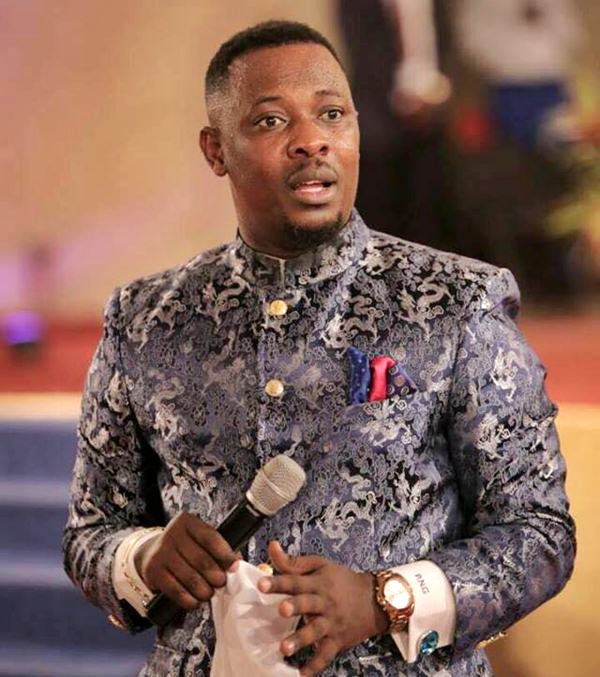 The founder and leader True Fire Prophetic Word Ministry (TFPWM) is relatively new on the scene.
He only gained national prominence after claiming to have predicted the death of Ebony Reigns.
4. Reverend Obofour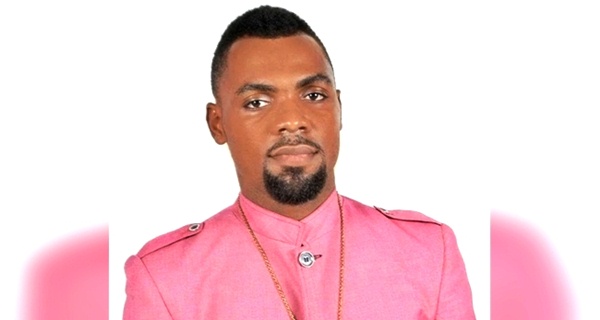 Obofour is the founder and leader of the Anointed Palace Chapel (APC). He has quickly risen in popularity in the last few months.
But much as he is liked, he has also been criticised for being too flamboyant and unconventional. Not long ago, he bought a car worth GHC100,000 for his 9-year-old daughter.
He also gifted over 15 cars in his church as part of activities marking the naming ceremony of his newly born son.
These acts have earned him a lot of bashing as some see them as too extravagant and unnecessary.
5. Daniel Obinim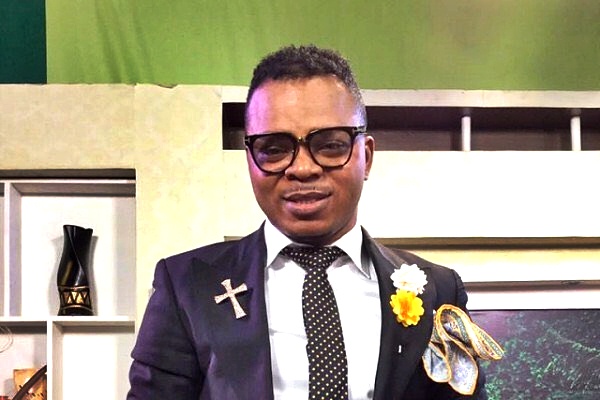 For those who follow the Ghanaian Christian scene, it would have been surprising if Bishop Obinim of the International Godsway Church (IGWC) did not appear on this list.
He is, by a distance, the most criticised in Ghana.
The way he conducts his church services, his extravagance and many other things have ensured that he is often blasted and criticised on social media.
Obinim's recent purchase of a $300,000 Rolls Royce is the latest thing to have got his critics ranting.
Source: adomonline.com
SEE ALSO: Preachers ft Noble Nketsiah – Meyi Waye (Music Download)
Contact Us
Call/WhatsApp: +233 558856705
Email: [email protected]
Follow Us:
Twitter: (@Gospelempiregh)
Facebook: (Gospelempiregh)
Instagram: (@Gospelempiregh)
YouTube: (Gospelempiregh)
Google Plus: (Gospelempiregh)