'Cross Over' Hitmaker, Mr PHD Resurfaces With New Music Video Titled 'Ma Waningye '
US-based Gospel music minister and songwriter David Arhen, known by his stage name Mr PHD makes a remarkable poignant comeback with his captivating visuals titled "Ma Waningye".
Amidst the recent pandemic that seem to be a great threat to humanity, Talented and Enterprising US-based Gospel music minister, author and songwriter, "Mr PHD"  announces magnificent visuals to his highly inspirational and motivational single dubbed "Ma Waningye".
"Ma Waningye" which literally means "Be Happy" is a danceable and motivational song laced with a delightful Ghanaian dialect that encourages devotees of Christ. It also depicts that believers of Christ should delight in the Lord once they have breathe of life.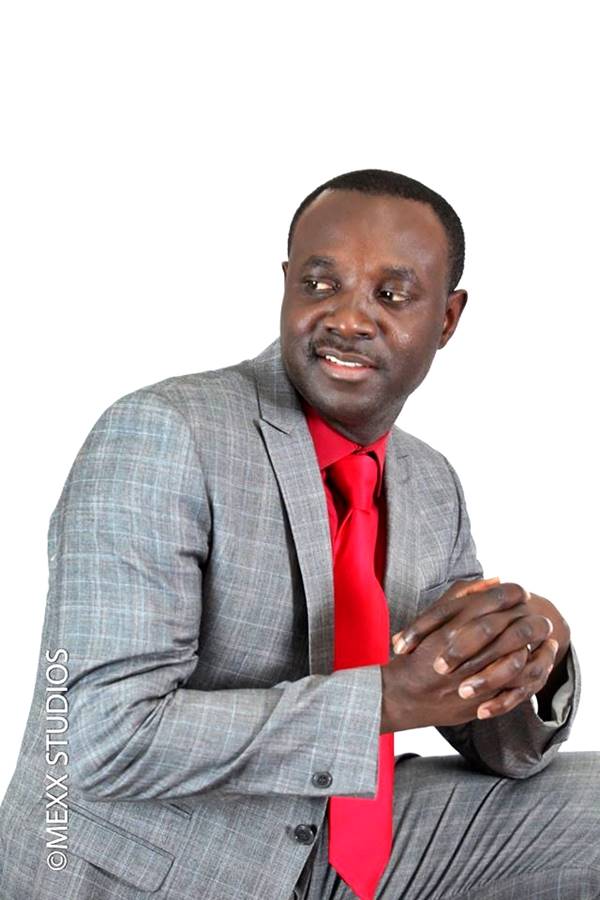 "Ma Waningye" features ace sound engineer and producer, Morris D'Voice Lovit formerly known as Morris BabyFace and also directed by Mexx Studios USA.
The elusive singer uncovered in an interview with GospelEmpireGh.Com that "Ma Waningye" is an in-season word that God's people need to hear to equip them with faith during this pandemic.
"No matter what you are going through, no matter how long you have prayed and not receiving answers yet, and regardless of the doubts you may have about God now because of your circumstances, God is real and He's working all things together for your good," he expressed.
The song features impactful drums and rhythmic percussion, as well as strong backing vocals which support David's delivery.
In April 2019, David Arhen released a book titled "How Far the Lord Has Brought Me".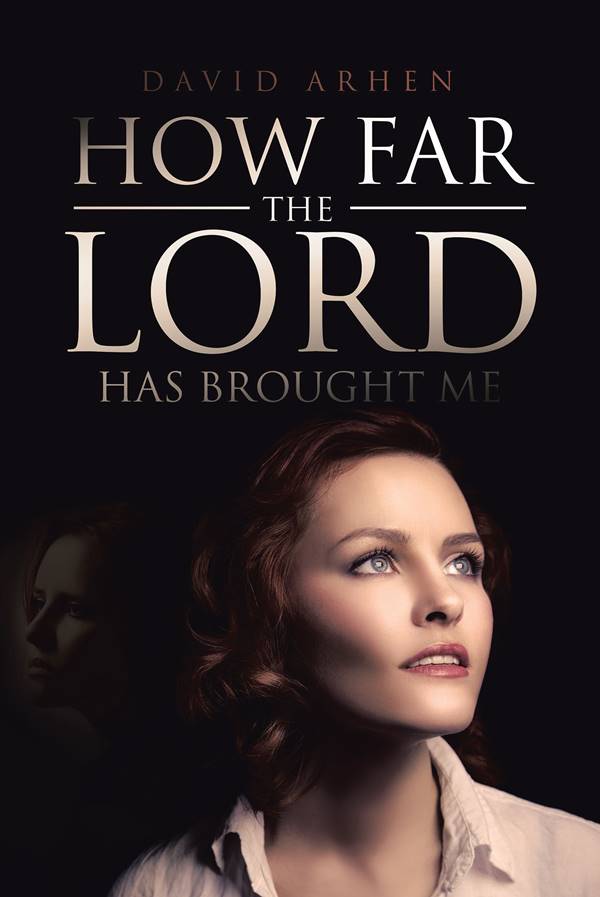 "How Far The Lord Has Brought Me" is an inspirational life story of David Arhen who journeyed his experiences of almost giving up and getting lost and finding the Lord's presence in the helping hands of people around him.
The 'Cross Over' hit maker won a Diversity Visa Lottery to the USA but was initially denied an entry visa to the USA. A taxi driver saw the blessings upon David's life and prayed with him to have faith in God.
His first travel experience from Ghana to the USA was very dramatic because he got lost by arriving at a wrong destination. Strangers he encountered had compassion on him and offered to assist him.
Known in the music industry as "Mr PHD," David Arhin experienced one of his roaring success album launches in the Ghanaian gospel music scene with 'Cross Over' album in 2016 Powered by Action Records.
David has launched four albums. He is engaged in benevolent and non-profit organizations such as Children's Home (Kumasi, Ghana), Youth for Christ (Kumasi, Ghana) to directly support and care for the youth who are unemployed and also need Jesus.
Join Mr PHD for a LIVE Broadcast Services on https://hallelujahradio.com
Mr PHD ft Morris D'Voice – Ma Waningye (Official Music Video)
PURCHASE MR PHD – CROSS OVER ALBUM
PURCHASE HOW FAR THE LORD HAS BROUGHT ME BOOK
https://www.christianfaithpublishing.com/books/?book=how-far-the-lord-has-brought-me
Source: GospelEmpireGh.Com
Kindly Contact GospelEmpireGh.Com for the Following Services:
Branding | Online Advertising | Content Creation | Publicity | Event Planning & Management | Christian News Publication
CONTACT US
Call/WhatsApp: +233 558856705
Email: [email protected]
FOLLOW US:
FACEBOOK | INSTAGRAM | TWITTER | YOUTUBE
Thank You for Choosing GospelEmpireGh – Strictly Gospel