Naomi Assani Celebrates The Success Of Her Shammah Experience 23 [Photos]
Following the triumph of her "Shammah Experience" at Salvation Army Church – Hunslet Hall Rd, Beeston LS11 6QB Leeds over the weekend, Naomi Assani exudes excitement.
The anointed singer emphasized that although her road to success was not easy, she has achieved amazing heights in the music industry.
The upcoming release of Naomi Assani's single, "I Believe," would be another topic of conversation.
CHECK OUT SHAMMAH EXPERIENCE HIGHLIGHTS: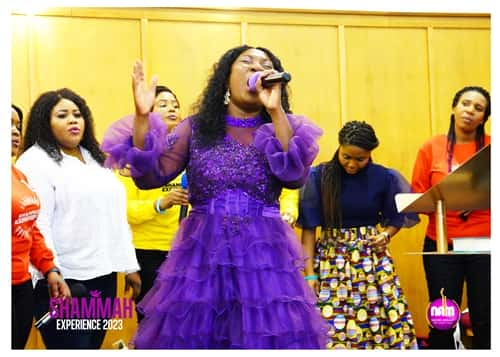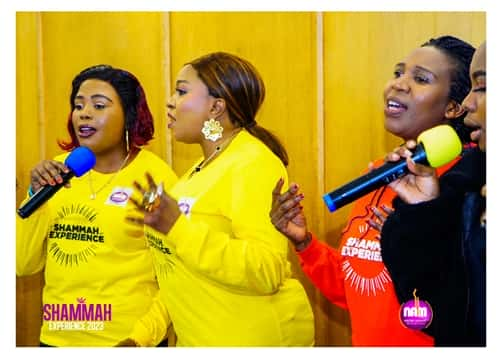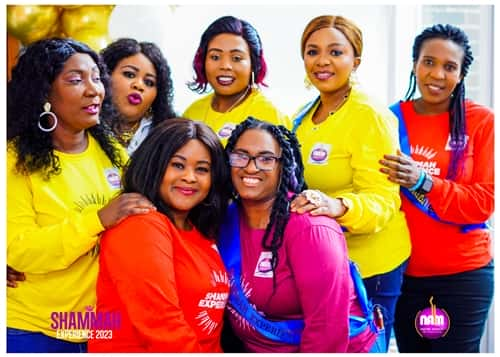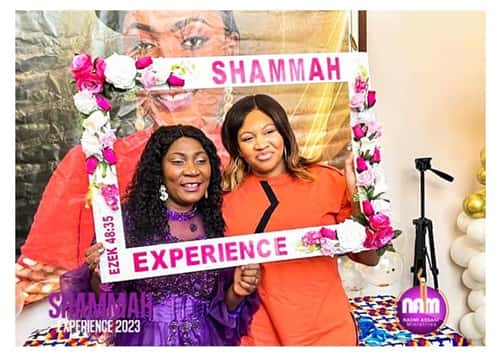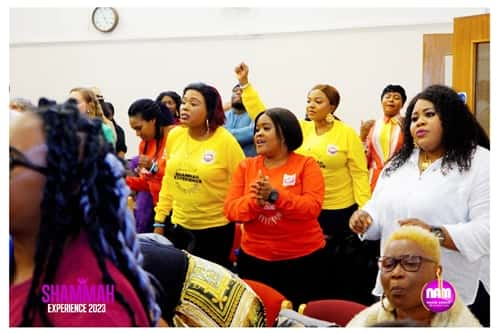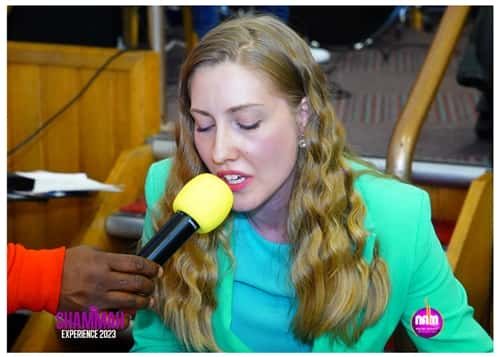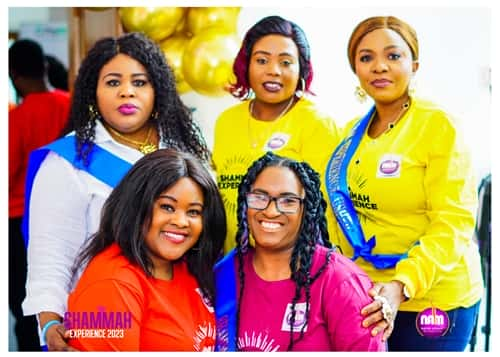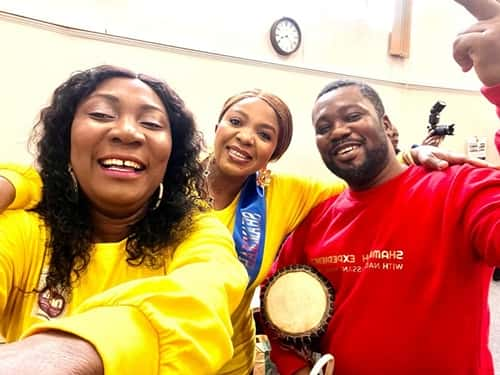 Source; GospelEmpireGh.Com