Ahjah Walls Of The Walls Group Gets Engaged!
The Walls Group is full of good news. Darrel WallsAwakening Experience is returning this year, Paco debuted his rapping skills on The Other Side album, Rhea graduated college and became a mommy, and Ahjah Walls Group just got engaged!
Ahjah, the youngest of The Walls Group pictured on the far right in the photo above, took to social media to share her good news on July 28.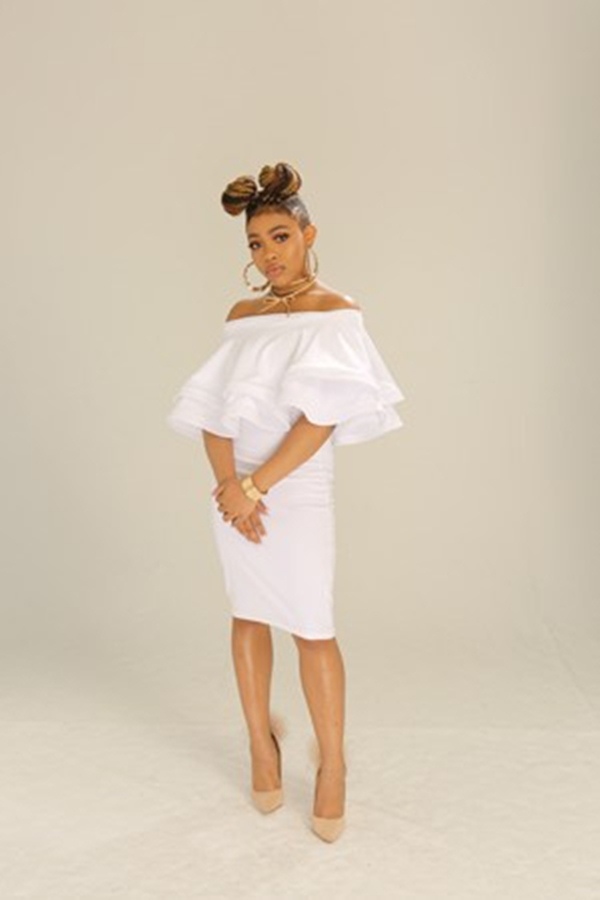 "I said yes! I'm still in shock and I couldn't be happier; our love story continues she wrote under the series of photos with her fiancé, Kyle, below.
Her husband-to-be posted the same photo, confirming, yeah, this happened tonight, and thanked a production company for making it happen.
So, does this mean a proposal video is coming soon? Were excited to see how it went down!
https://www.instagram.com/p/Blws6s5nnYq/?taken-by=ahjaaaahhhhhh
Congratulations!
Source: GospelGoodies.com
SEE ALSO: Jeremiah Omoto Fufeyin Blesses Retired Prostitutes with N7m