10 Rare Wedding Photos of Gospel Celebrities
Gospel music is a genre that celebrates faith, love and joy. It is also a genre that has produced some of the most talented and influential singers in the world. Many gospel celebrities have shared their personal lives with their fans, including their romantic relationships and marriages.
These Gospel celebrities chose to get married away from the media glare and took it upon themselves to share the official images.
In this blog post, we will take a look at 10 rare wedding photos of gospel celebrities that will make you smile.
#1. Kirk Franklin and Tammy Collins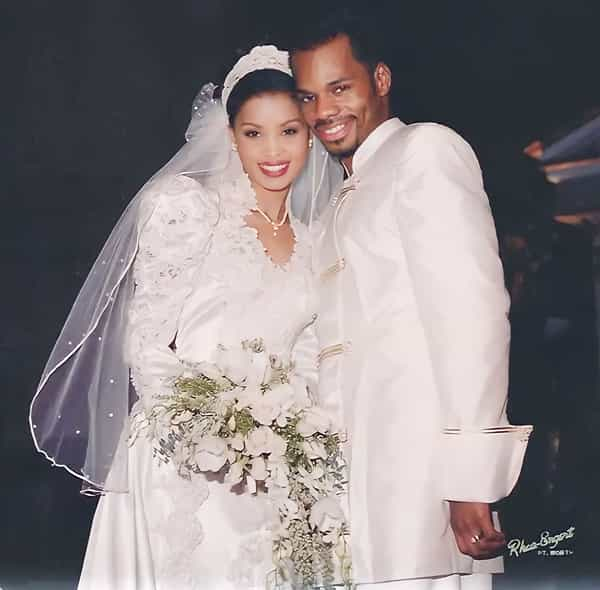 With more than 20 Grammy Awards under his belt and millions of CDs sold, Kirk Franklin is one of the most popular gospel performers of all time. After going through divorces from their prior spouses, he wed Tammy Collins in 1996. They have four kids together and have set a good example for forgiveness and faith. In the wedding shot, Tammy is wearing a white dress with a veil and Kirk is wearing a white suit. They are both smiling and holding hands.
#2. Travis Greene and Jackie Gyamfi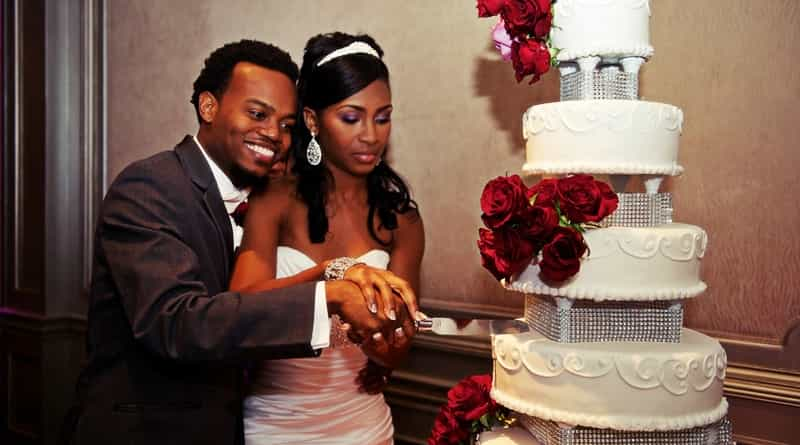 Gospel musician Travis Greene has garnered two Grammy Awards and sold more than 500,000 CDs. After they first met at Georgia Southern University in 2007, he wed Jackie Gyamfi, a dentist and businesswoman, in 2010. Together, they have two sons and have conquered many obstacles in their marriage, including Jackie's miscarriage in 2015 and Travis' childhood near-death experience. Travis is wearing a black suit in the wedding shot when they are dancing together, and Jackie is wearing a white dress with ruffles.
#3. Don Moen and Laura Moen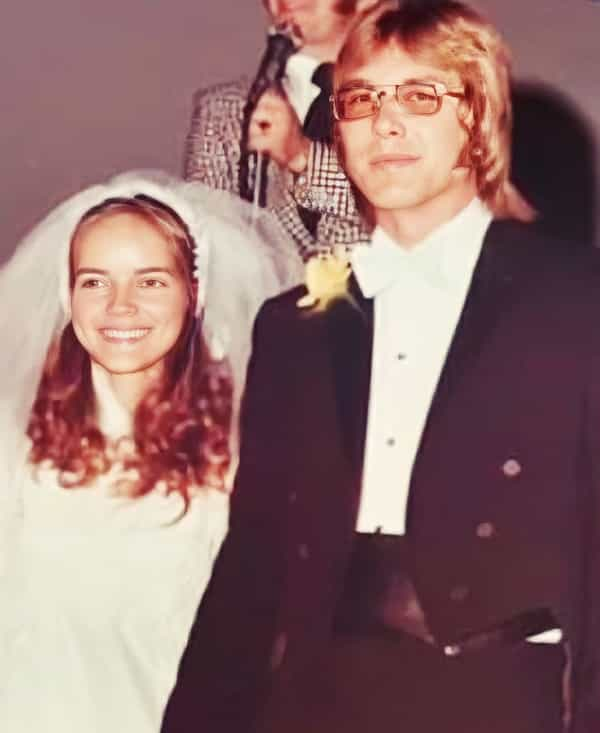 American gospel singer, songwriter, and worship leader, Don Moen is the author of numerous timeless worship songs that are performed all over the world. In 1973, he wed author and educator Laura Moen. Don was dressed in a brown suit for their simple and charming wedding ceremony, while Laura wore a white gown.
#4. Ada Ehi and Moses Ehi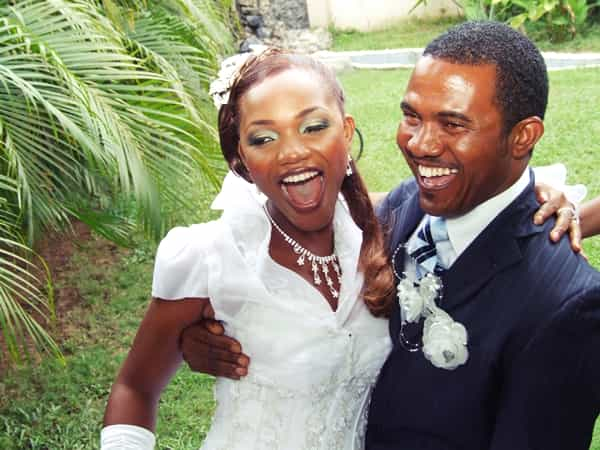 Nigerian gospel singer, composer, and recording artist Ada Ehi has produced a number of top-charting singles and albums. In 2008, she wed businessman and entrepreneur Moses Ehi. Ada wore a green aso-oke costume at their traditional Nigerian wedding, while Moses wore an identical agbada outfit.
#5. Sinach and Joseph Egbu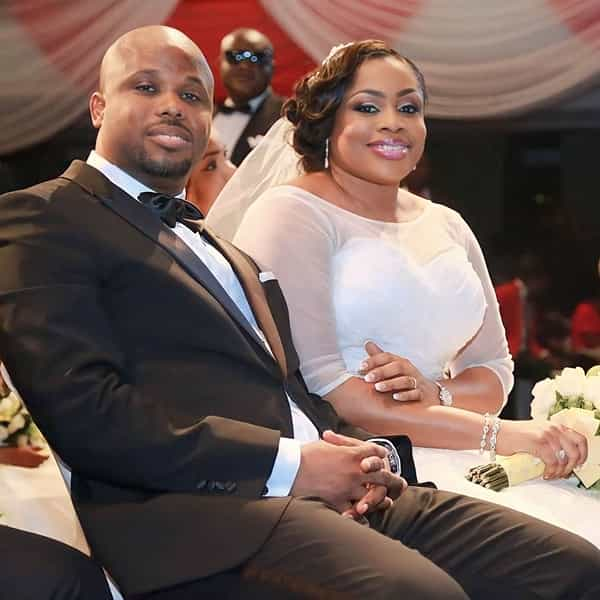 Sinach is a gospel singer, songwriter, and worship leader from Nigeria who has received recognition and numerous prizes for her work. 2014 saw her tie the knot with preacher and motivational speaker Joseph Egbu. Sinach wore a white lace gown for their wedding, and Joseph wore a navy suit. It was a lovely celebration of love and faith.
#6. Joel Osteen and Victoria Osteen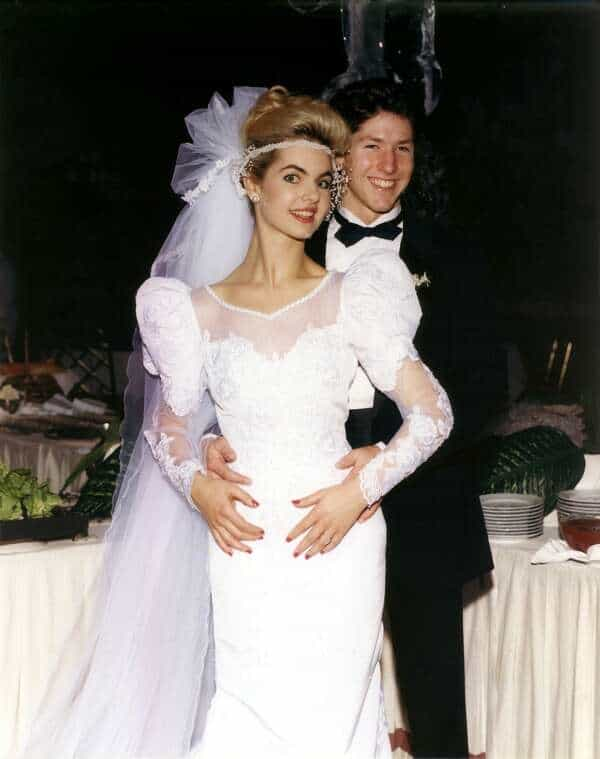 Joel Osteen, a televangelist, has been wed to Victoria since 1987. They have been blessed with two children and serve as pastors at the Lakewood Church in Houston, Texas. The two preachers are among the wealthiest in the world. Over the past two years, Osteen has spent a large portion of his career putting to rest suspicions regarding his personal life.
#7 Dr Sonnie Badu and Ann-Marie Badu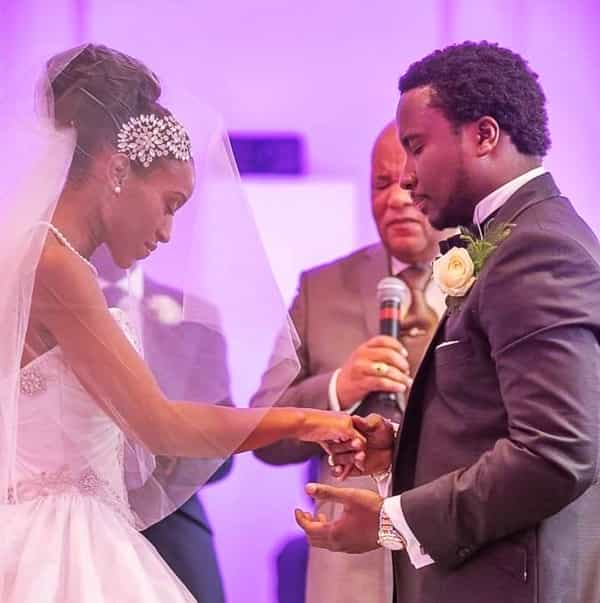 The stunning singer Ann-Marie Davis, to whom Sonnie Badu is joyfully wed, has a wonderful voice. On August 23, 2014, the couple exchanged vows in Northumberland, London, in the presence of their loved ones, friends, and notable guests like Sam Jonah, Sellasie, John Dumelo, Ibrahim Mahama, and John Mahama, the brother of the former president of Ghana.
#8. Bishop TD Jakes and Serita Jakes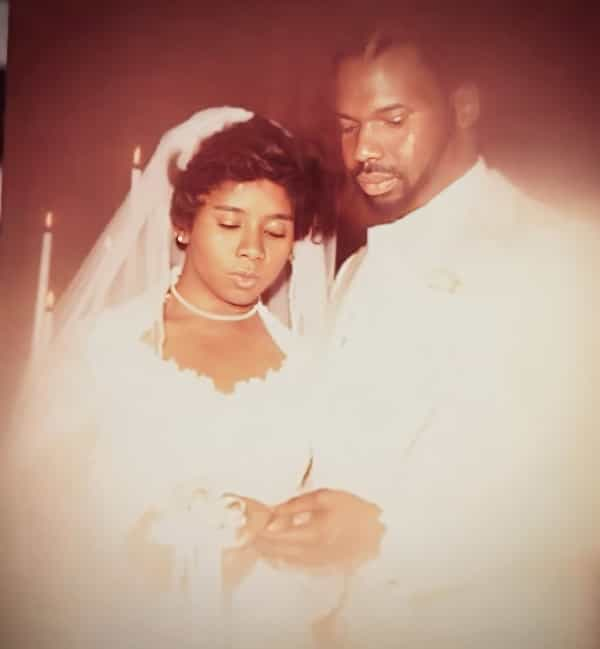 Serita is married with five kids and a large number of grandchildren. Sarah Jakes Roberts, Cora Jakes Coleman, Jermaine Jakes, Thomas Jakes, Jr., and Jamar Jakes are the offspring of Serita Jakes. T.D. Jakes, a bishop, is her husband. But Serita had already been married before Jakes. She started dating a violent person. One day, the man threatened her life. Serita changed her life after the traumatic event by attending church and getting baptised. Early in the 1980s, Serita got to know T.D. Jakes. T.D. Jakes had travelled to Beckley, West Virginia, to deliver the sermon at her home church. When Mr. Jakes was 23 years old, they soon became romantically involved. Then T.D. Jakes wed Serita on May 29, 1982. The two have been together since then and celebrated their 40th marriage anniversary in 2022. 
#9. Prophet Shepherd Bushiri and Mary Bushiri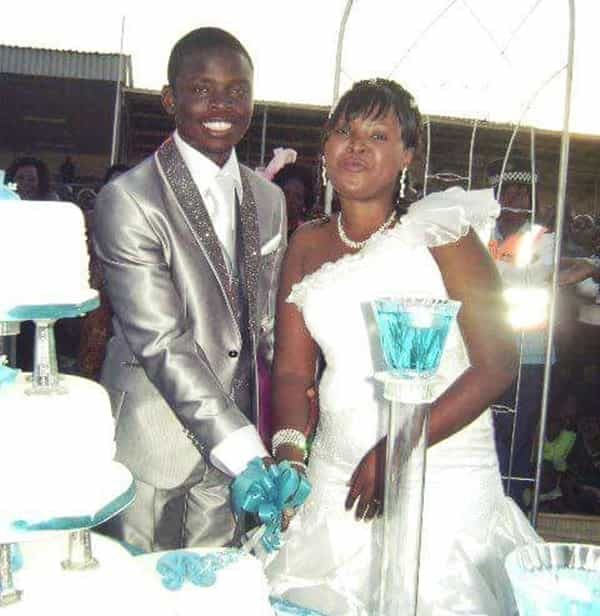 On July 31, 2011, Major 1 and Mary Zgambo's union was formally recognised. This occurred promptly following the 2010 founding of the Enlightened Christian Gathering. It just so happened that God sent him a wife at just the perfect time. The Prophet Shepherd Bushiri Wedding was held in the stadium in Mzuzu. Together, they have two daughters. After a protracted respiratory illness, Bushiri confirmed the death of his first daughter Israella in Kenya on March 29, 2021. He expressed his desire as a father to see her grow up and serve the Lord.
#10. Rev. Augustus Kwesi Newman and Mrs Amy Amber Newman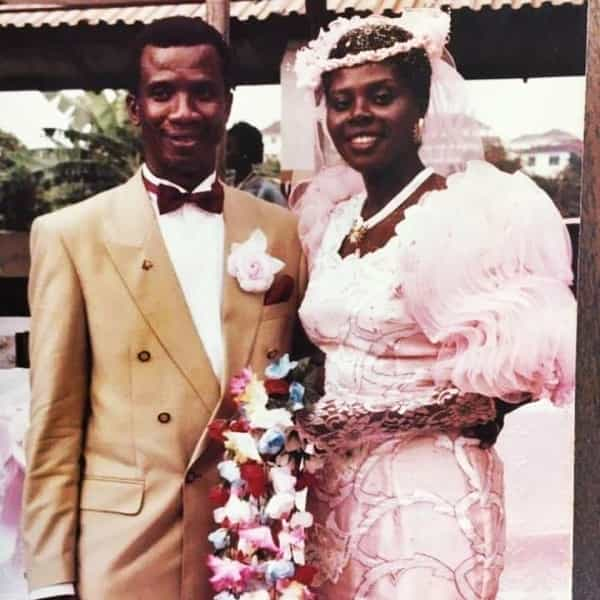 Mrs Amy Amber Newman and her husband Rev. Augustus Kwesi Newman have been married for 44 years. At the age of 19, Mrs. Amy Amber Newman wed Rev. Newman, a civil engineer who founded and serves as the senior pastor of Glorious Pentecostal International Church. They have 8 children in total, 4 boys and 4 girls.
WATCH VIDEO
Don't forget to smash the subscribe button for more Premier Gospel Centered Contents
Source: GospelEmpireGh.Com