The 3 Incredible Naomi Assani Music Videos Of the Last 6 Years
Since breaking out with the gospel hit "Righteous" in 2021, UK-based Ghanaian Gospel Songstress Naomi Assani has developed a passion for gospel music and touching lives via her music ministry.
She has also established a benchmark for music videos by fusing glitz with artistic expression.
Since she rose to fame, Naomi has been a never-ending source of creativity for the gospel music industry.
With the release of her debut album Aseda, Minister Naomi Assani established herself in the Ghanaian gospel scene.
With the release of her second album, "Higher Level," in 2019, she once more redefined herself in the Ghanaian gospel arena.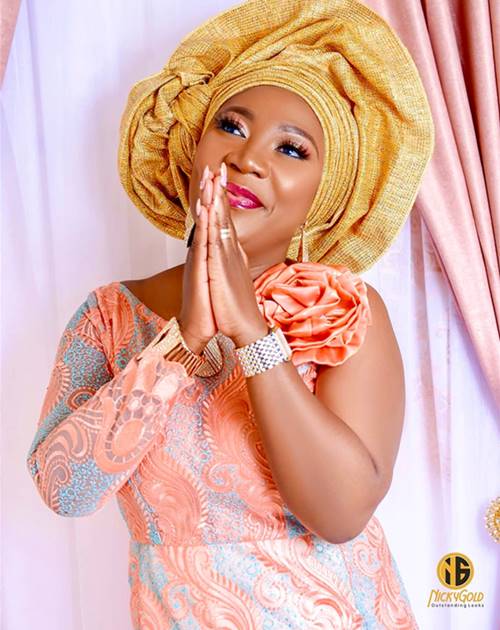 On Saturday, February 27, 2021, Naomi Assani hosted the first edition of her "Shammah Experience 2021."
Her most recent song, "Righteous," is a reassurance and proclamation to Christians everywhere that God will never let them down and that he is the same today as he was yesterday.
"Righteous" is the follow-up song to the previously released single "Aseda."
When the Gospel Icon was 12 years old, she began singing in church and later joined the choir. This was the beginning of her passion for music.
She didn't fully grasp the details of the musical ministry until she was mature enough to assume her late grandfather's place in the family line as a prolific writer.
Minister Naomi Assani FT Harry Fiscian – Righteous (Official Music Video)
Minister Naomi Assani – Worship Medley (Official Music Video)
Minister Naomi Assani- Jesus Christ Exalted (Official Music Video)
Source: GospelEmpireGh.Com