Ernest Opoku Jnr Donates after Scandal
Gospel musician Ernest Opoku who has recently been trending on social media for impregnating movie producer Chief Executive Officer of NAYAS Film Productions, Gladys Boaku aka Nayas 1 and later allegedly asked her to abort her three-month pregnancy has donated some items to the Kumasi's All Nations Charity Home at Ayigya KNUST in Ashanti Region.
The items donated include: clothing, sets of books, etc. The gesture is aimed at giving solace to disadvantaged children.

The president, expressed his profound gratitude to all individuals who have supported their Charity Home especially Ernest Opoku Jnr.

After making the presentation, Ernest Opoku Jnr aka Spirit Man said the greatest joy he derives is in making children happy hence the decision to support the Charity Home with these items. He urged everyone to come support all the orphans, less privileged in either in cash and or in kind when they get blessed in life.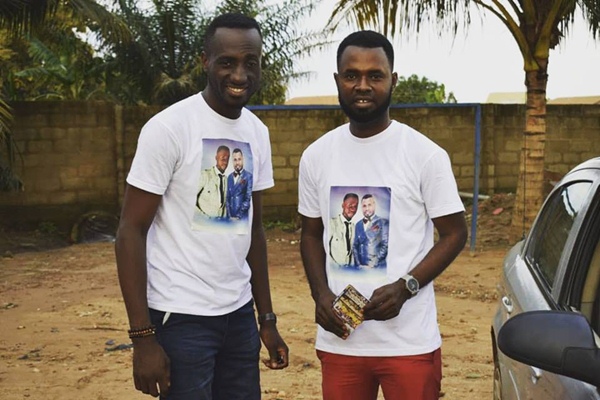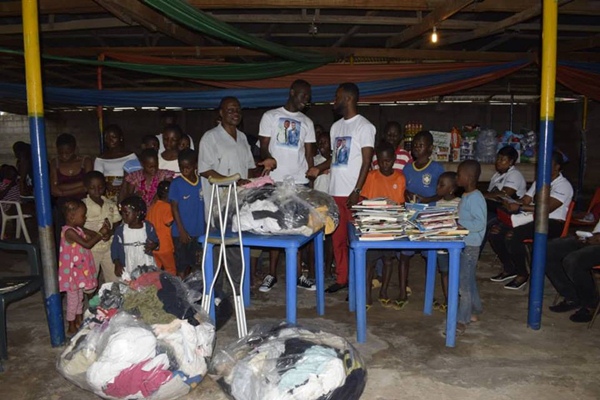 Ernest Opoku Jnr being one of the best gospel worshippers in the country.

All Nations Charity Home was founded on the 8th of July 2003 by Rev. Philip Kwasi Nyamekye. Eleven board of directors, and over sixty orphans, from three to twenty plus years old.
WATCH VIDEO BELOW
Source: Gospelempiregh.com

READ ALSO: ICGC Goes Electronic in Tithes and Offering Collection
LIKE OUR FACEBOOK PAGE GOSPELEMPIREGH