Exclusive Moments From 'Upper Room Encounter' With Jane Rita
One of the industry's most fervent gospel ministers, blossoming gospel star Jane Rita, hosted Tarkwa to an electrifying Upper Room Encounter on December 11th, 2022, at the Holy Ghost Power Assemblies of God (Boboobo Green Compound Tarkwa).
The Silky-voiced minstrel, Jane Rita blessed her gospel fans with searing live ministrations.
Top performers like Ernest Opoku Jr, Amy Newman, Jack Alolome, and others treated the gospel lovers to energizing performances.
Among her previous ministerial assignments, this year's encounter has been one of the most noteworthy.
Check out some pictures from the 'Upper Room Encounter 2022' With Jane Rita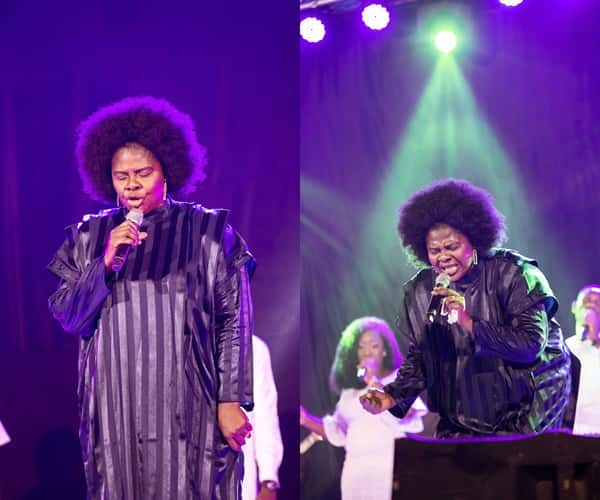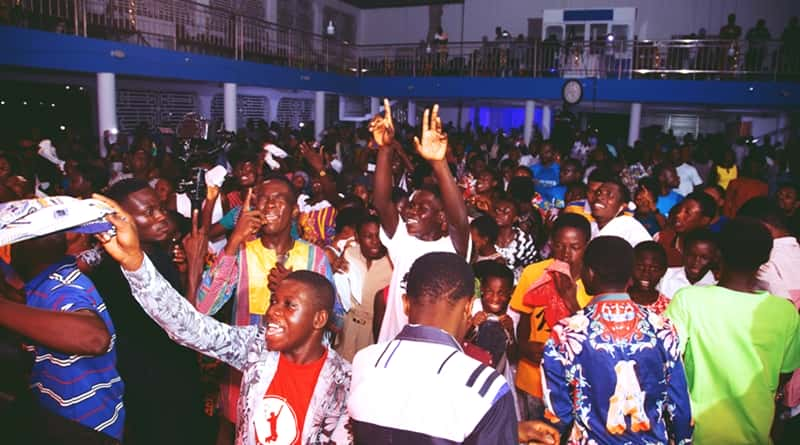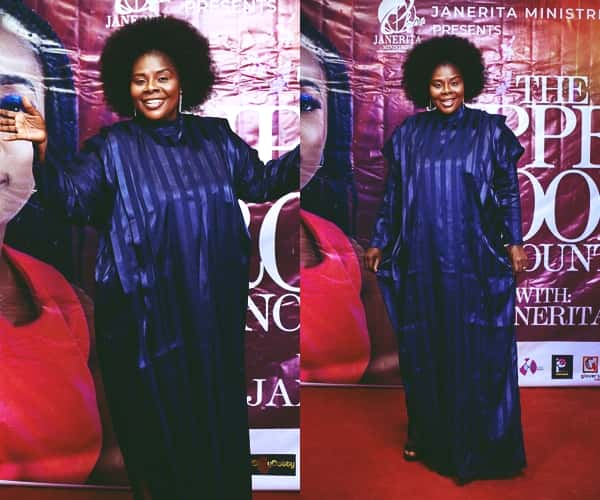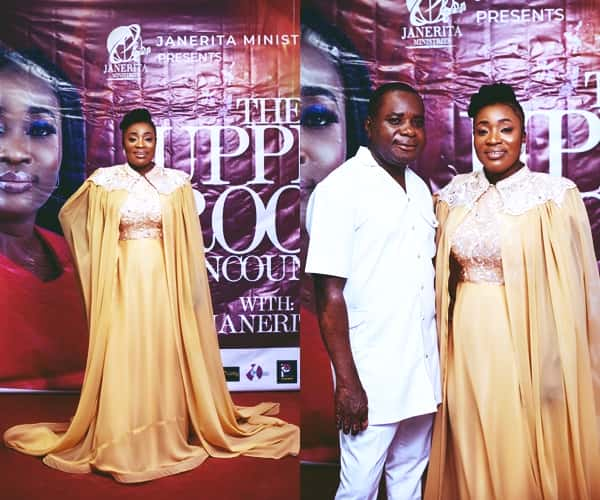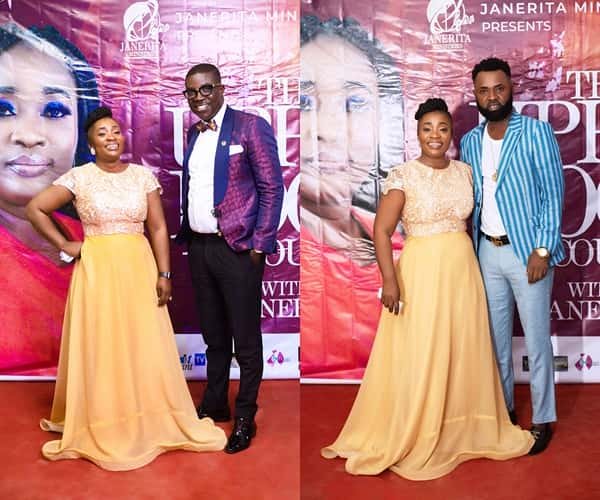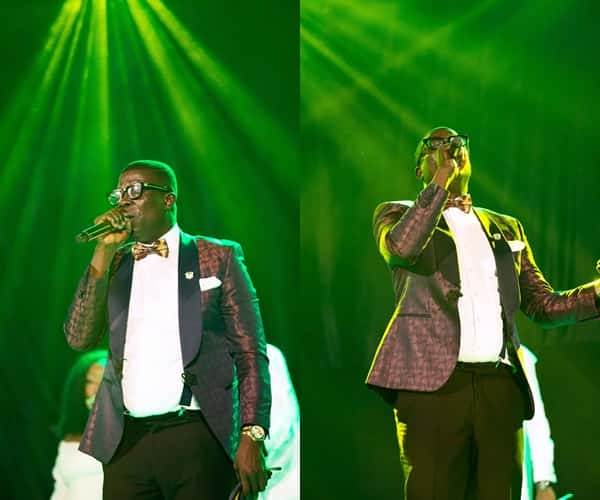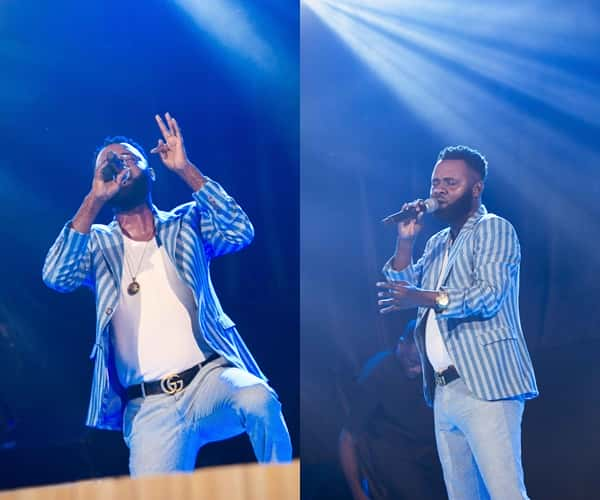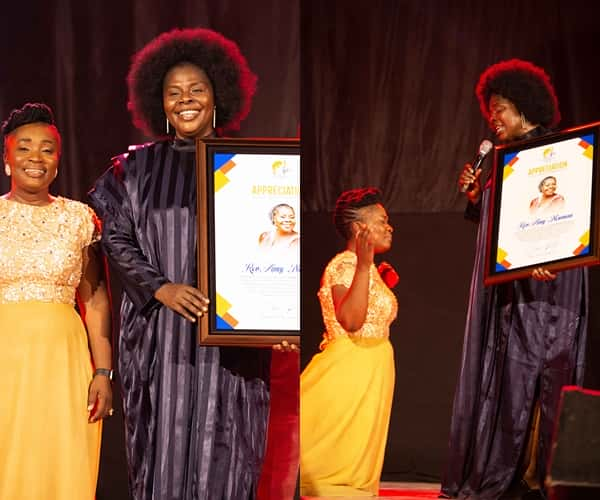 Source: GospelEmpireGh.Com